Après le Bip, it is the possibility to keep the voices of loved ones during important events and to listen to them again and again.
It's a message factory, messages to cherish.
The duo behind this crazy adventure!
After meeting during a wedding planner training almost two years ago, we discovered we had a lot in common and above all a great chemistry 💥 .
We always have a lot of ideas in mind and we complement each other perfectly.

When Charlotte said "hey but, would you like to start a kind of guestbook with a phone?", Aline answered "I have an old phone, the idea is great, let's start?" and it was off (to the great displeasure of our technical assistants hahaha).
Just 2 months after this famous conversation, we officially launched today our crazy idea: an audio guestbook!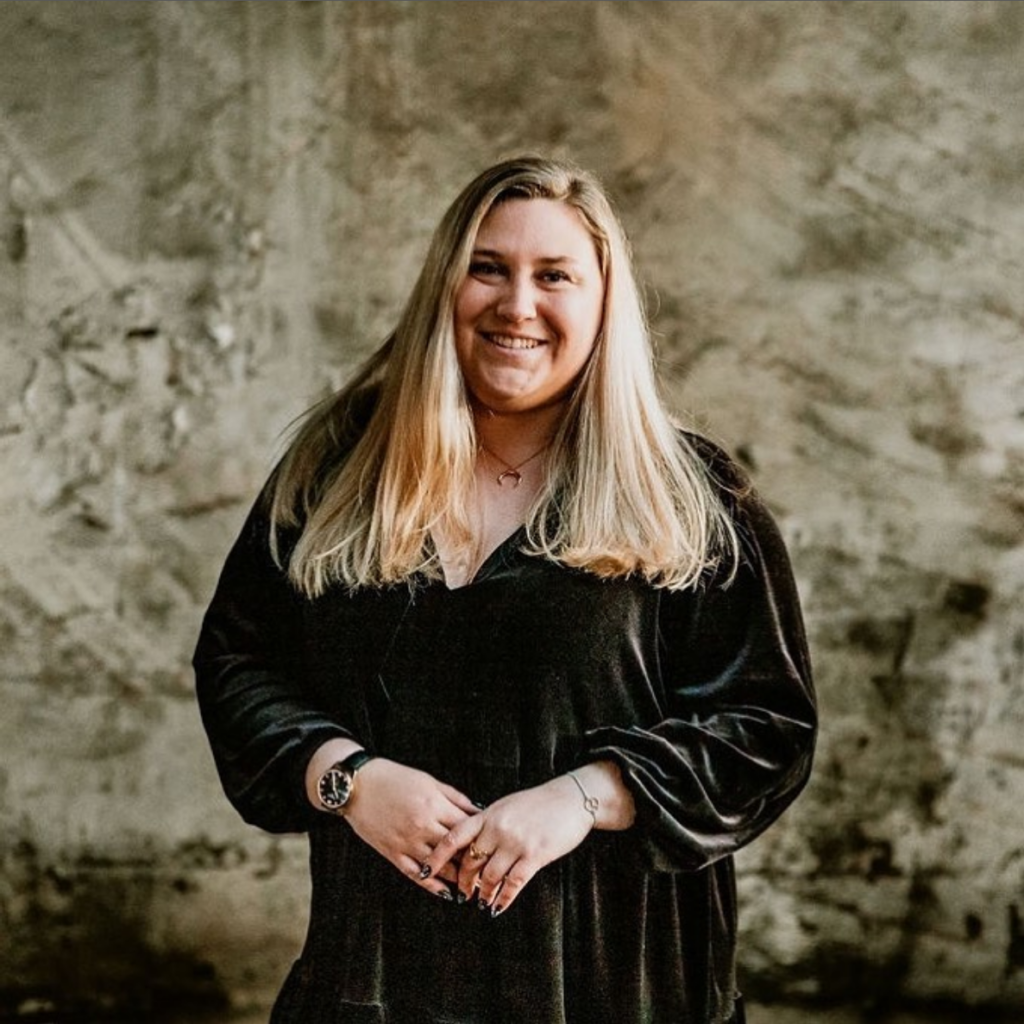 Aline – Operator
101 ☀️
Aline is the operational part of our duo – technical, planning, logistics, she lovingly manages your mailings and receives your lovely messages.

Inventive, passionate, organized and always full of an infectious joie de vivre, she is also a wedding planner, founder of the agencies@alinemercierweddings and @wed.and.rock.

Charlotte – Operator 102 🍰
Charlotte is the administrative and creative part of our duo – scout for our pretty phones, social networks – she is the one who will mainly answer all your requests and make the image of Après le Bip come alive.
Creative, whimsical, funny, meticulous, she is also a pastry chef.
Together we are Après le Bip, your audio guestbook ❤️